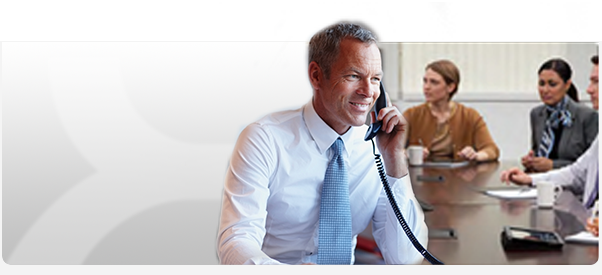 Enhance your business by investing in a phone system that fits your needs. Learn More >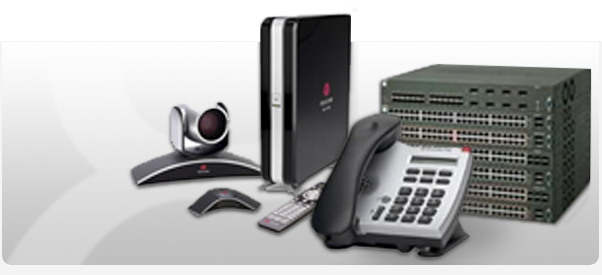 Improve your ability to collaborate and grow your productivity while keeping cost low with our conference room solutions. Learn More >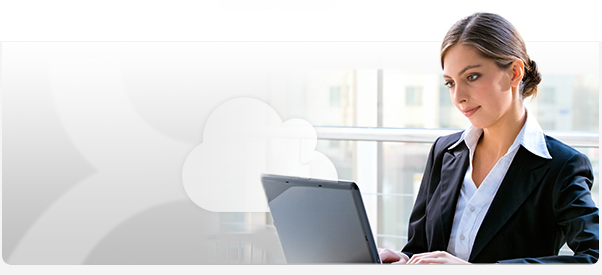 We offer a variety of services to help manage your telephone and video network. Learn More >
Business Phone Systems & Video Conferencing in St. Louis
With the worldwide number of coronavirus (COVID-19) cases on the rise, Convergent Communications understands that this is a time of challenge and uncertainty for our customers. Businesses around the globe are asking how to support employees in working from home, and we are in a unique position to support them.
Need Remote Working Solutions?
Mitel is now offering 3 months free on their MiCloud Connect Solution
CONTACT US FOR HELP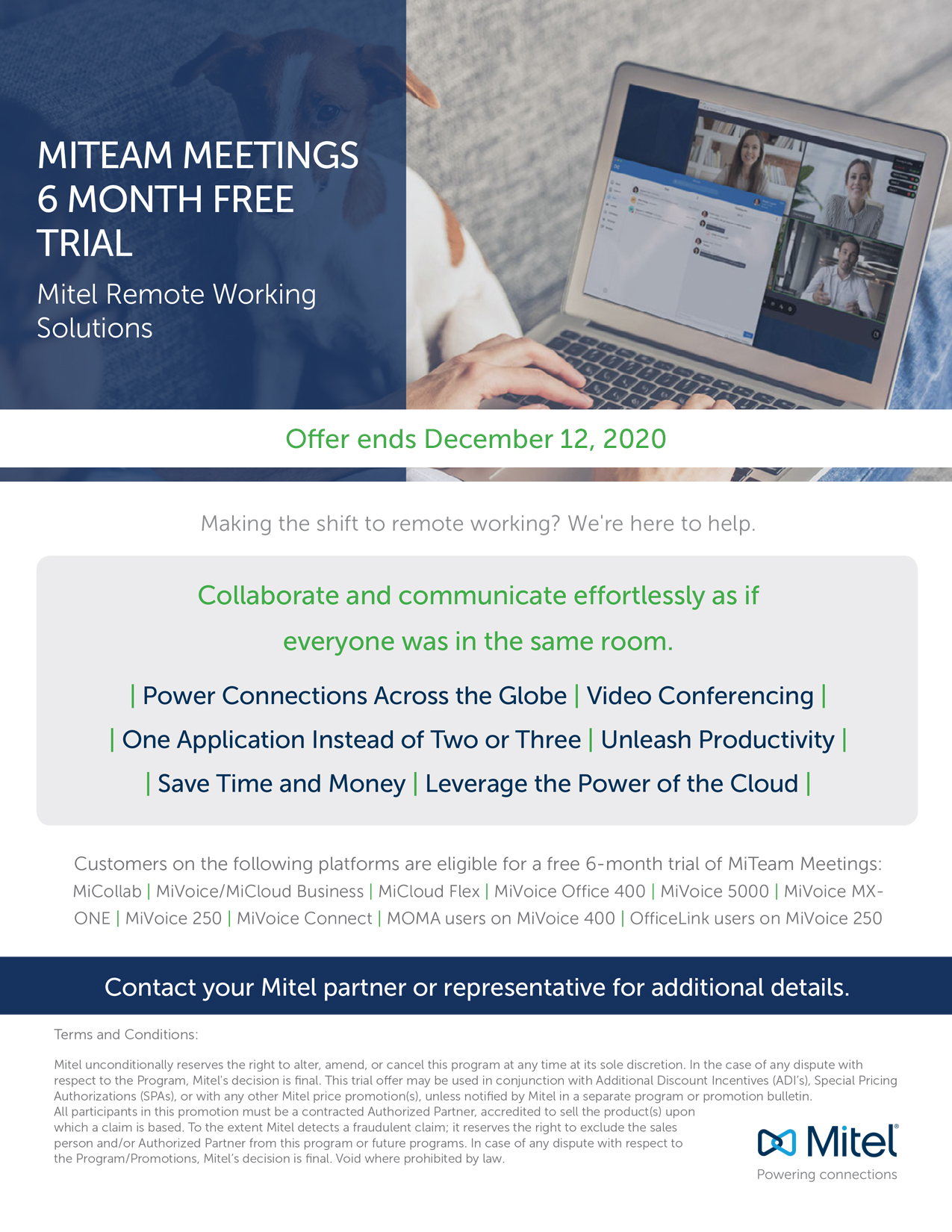 Convergent Communications is focused exclusively on voice related technologies. This has been our core business for many years and is what we do best. We sell and support MITEL and E-Metrotel business telephone systems, and Vidyo video conferencing solutions. We focus on providing mobility, unified communications and conferencing solutions for our customers. We also fully support legacy Nortel PBX or Hybrid (TDM and Digital) systems. Ask about our ongoing maintenance programs.
As a Vidyo Video Conferencing partner we offer the latest in video conferencing products and services. Vidyo's new cloud based solutions are an excellent application for nearly any business and comes with a clear return on your investment, especially if you have high travel expenses and remote workers.
Our Professional and Managed services include business continuity planning, network assessments, project management, installation, monitoring and maintenance. We also provide additional resources to repair and refurbish products.