Traditional/TDM Telephone Solutions in St. Louis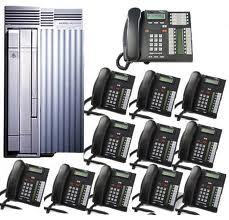 Convergent Communications sells and supports traditional TDM PBX and key telephone systems for businesses around St. Louis mainly because there are so many still out there. The technology is older but is still widely used today. As VoIP and SIP technologies replace aging TDM systems, we are uniquely suited to continue in this arena because of our repair and refurbishment facilities.
Our business was founded selling traditional TDM systems in the early 2000s and many are still in use today. We sell and support various applications and ancillary products like AVST that still work with these older products and will connect disparate systems. IP gateways and other products enable these systems to work with newer VoIP and SIP technologies thus reducing replacement or integration costs.