Conferencing Solutions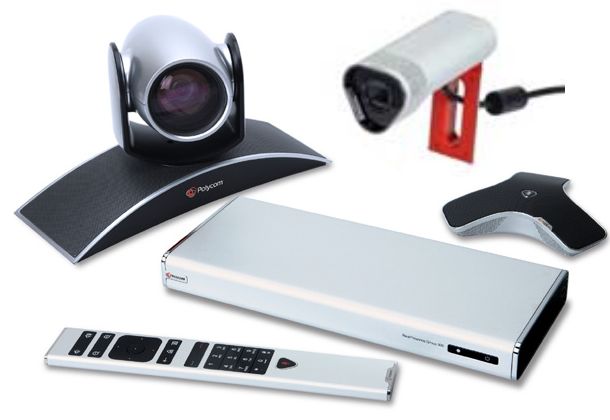 Convergent Communications has a variety of conference room solutions to meet all of your unified communications needs — and take your business to the next level. With solutions such as video conferencing, advanced telephone systems, and sound masking, it's easy to see how businesses just like yours can decrease spending and increase employee productivity by outfitting their conference room with the latest in communication technology.
Our conference room solutions offer benefits that translate into real value for your business and a quick return on your investment:
Enhance Communications – The ability to use video, voice, or share data instantly means you have choices. Now potential customers and employees can obtain vital information when it is easiest for them, in real-time or on an archived basis.
Cut Costs – In today's global economy, real-time collaboration across geographically dispersed work teams has become a necessity. Unified communication tools can cut business costs by reducing travel time and cost, minimizing training expenses, and even streamlining the decision-making process. No more sitting in traffic or wasting time in the air – now you can enjoy the ease of conducting business from the comfort of your own conference room.
Increase productivity – Reducing travel and training time allows you to improve efficiency, increase employee productivity and save company time. The ability to bring groups of people together to discuss the latest trends and share ideas instantly means you can work more efficiently and effectively than ever.

Our Conference Room Solutions
Video Conferencing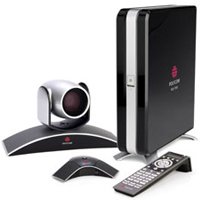 Convergent Communications will work with you to find the unique system that is right for your business. From board rooms, smaller conference rooms, or just a collaboration space for your team, our expert staff has years of experience working with clients to find the right system for any application. At convergent we personally install, troubleshoot, and repair all of our systems and we offer video conferencing refurbished systems as well.
Sounds Masking
Need to increase the privacy and confidentially of your meetings? Or simply create a more productive workplace by decreasing distractions? Convergent offers state-of-the-art sound masking systems that can meet your needs. Our sound masking solutions deploy an unnoticeable background sound similar to airflow, to diminish the intelligibility of human speech and minimize distraction.
Conference Phones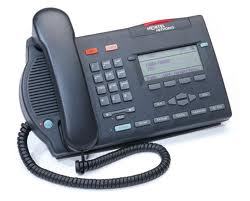 Our experts can help guide your business through the purchasing decisions on new or refurbished business phones for your company. We can help extend the life of your old aging system or we can help migrate you to one of the latest IP systems integrating voice, video, and data into one environment.
Audio Solutions
Many factors can have a negative impact on a phone call or video conference. The size of the space, background noises, loud or quiet talkers, or even multiple voices talking at once can all lead to poor quality of communication. Our extensive industry and technology knowledge combined with quality audio systems ensures you will have a superior experience, without worrying about miscommunications.