Unified Communication Partners in St. Louis
Convergent Communications offers the best and most innovative products from leading brand names in the communications industry for area St. Louis businesses. We have developed strong relationships with the brands we provide and will continue to add more products to our portfolio as they become available. It is our mission to provide our clients with the best in technology so they can run their businesses as efficiently and cost-effectively as possible.
Brands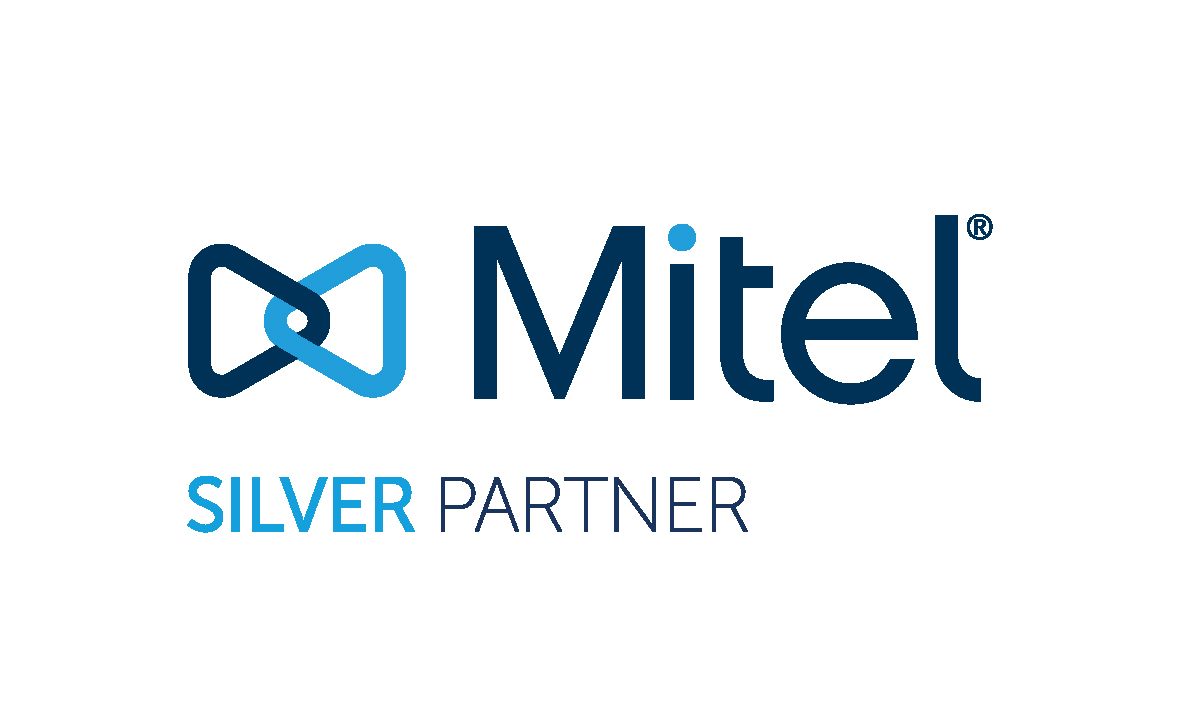 Mitel
Convergent is proud to be a Mitel Silver Partner. Scale, Speed, and Strength all describe this brand. See how powering connections is now brilliantly simple.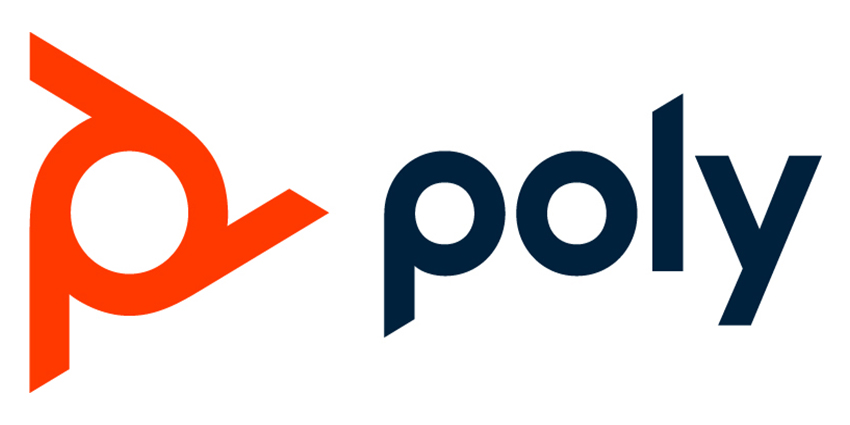 Poly
Poly has been pioneering breakthrough communication experiences since we introduced the iconic triangular conference phone nearly 20 years ago.

E-MetroTel
E-MetroTel delivers the latest unified communication features and business phone solutions to help your business run efficiently.