Poly Products & Services in St. Louis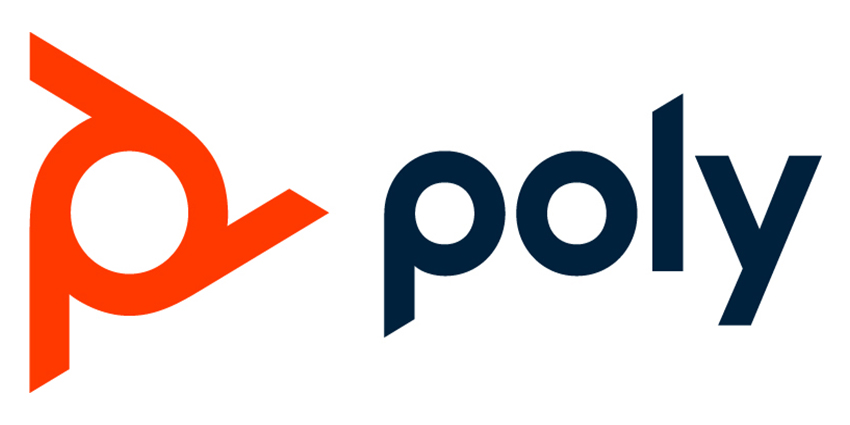 Poly (formerly "Polycom") products and services deliver a fast and proven ROI, a consistently superior end-user experience, and impressive productivity gains. Along with a recent rebrand and company name change, Poly made several product announcements recently. The most significant announcement was the RealPresence CloudAXIS Suite, which is an extension to the company's RealPresence Platform.
CloudAXIS is a browser-based client for secure B2B and B2C HD video calls. The client is built on HTML5 and unifies several videos and collaborative workstreams, such as document sharing. This creates a single pane of glass for workers to use to collaborate. Another feature in the CloudAXIS is the unified directory. Poly unifies directories from a range of business and social media platforms including Skype, Google Talk, Facebook, Microsoft Lync, and IBM Sametime.
Poly solutions work the way you work
Choose the Convergent Communication Poly solutions when you need:
The most complete line-up of VoIP, video, telepresence, and wireless solutions
To reduce costs and positively impact the bottom line
Standards-based products that fully interoperate with your existing environment
Solutions that help lower your corporate carbon footprint and comply with regulations
The best way to equip remote employees with products that are easy to install, maintain, and use
Turnkey solutions that can be developed by your existing partners
Poly is the established leader in voice, video, and telepresence
Convergent Communications and Poly have:
The richest heritage in superior voice and video communications
The most comprehensive global services and support in the industry
Deep expertise in various industries and vertical markets
More than 600 patents in its product portfolio
Shipped more than 750,000 video systems
The largest customer base
The only complete portfolio of HD (voice and video) solutions, from endpoints to infrastructure, with the highest level of quality for a truly lifelike experience.
Poly solutions make good business sense
Choose Convergent and Poly when you need solutions that:
Make good financial sense
Make good environmental sense
Make the smartest operating sense
Please contact us to learn how our Poly services and product offerings can enhance your business.