Mitel Speedway Program
A Legacy Customer Migration Program
Replace your existing system with ease using the Mitel Speedway Program! Convergent is a proud Mitel Silver Partner and is here to help you modernize your current equipment. When you opt into this special program you can take advantage of all that Mitel has to offer, while also having the opportunity to get easily set up with MiCloud Connect.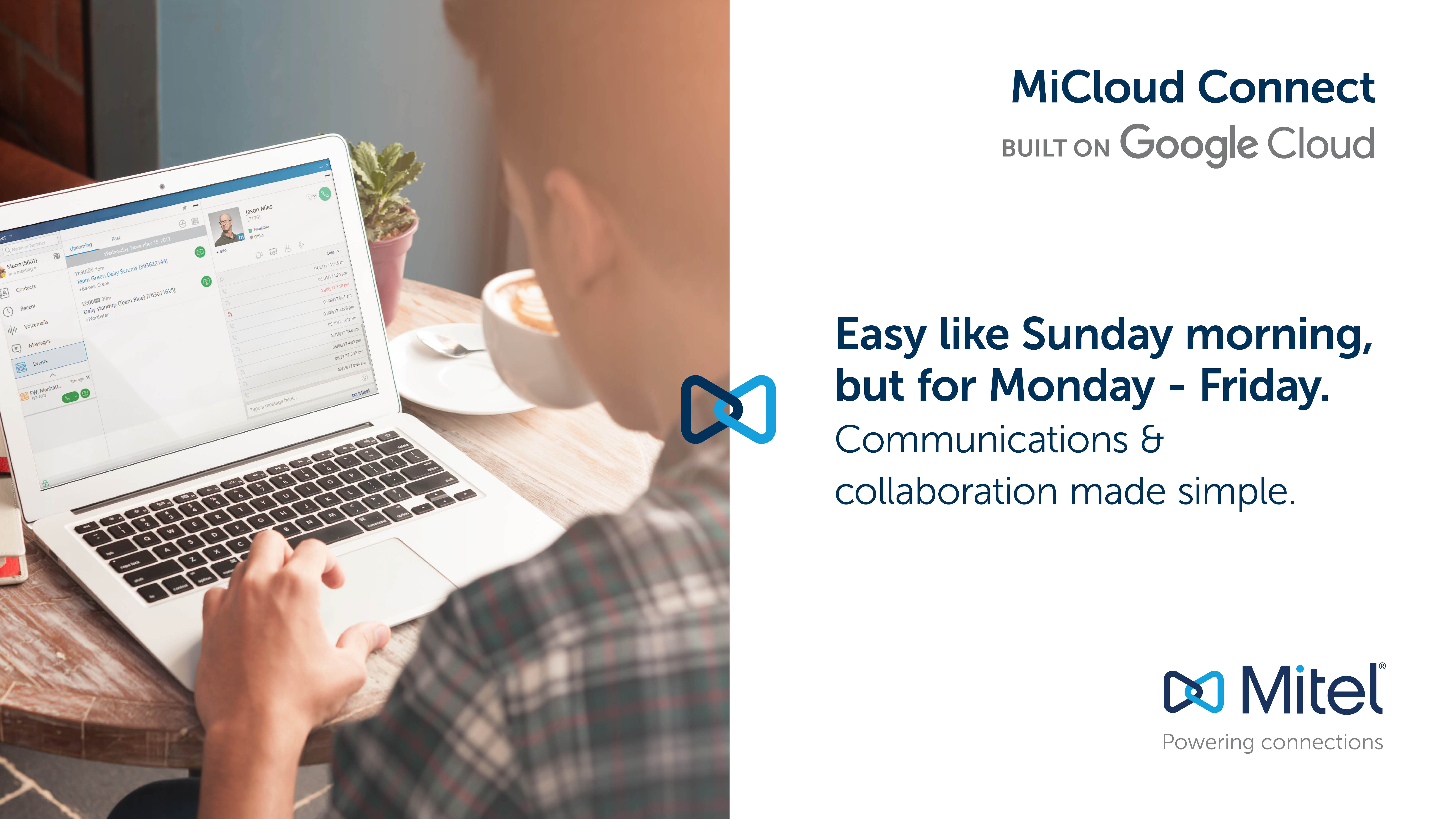 When you migrate to Mitel MiCloud Connect you are able to have access to:
Essentials profile ($18 per user)

Free IP6930 rental

Free JumpStart onboarding OR Net New Cloud Promos

All In One
System
Voice, video, and chat, all in
one place.

Boost
Productivity
Harness the power of
collaboration to get work done.

Real-Time
Collaboration
Stay connected wherever
whenever.
Who is Eligible for The Speedway Program?
ShoreTel 14.2 (and earlier) and MiVoice Connect

Toshiba: IP EDGE and CIX

Inter-Tel: Axxess, 5000, 3000 and 1000

Mitel: MiVoice Office 250, MiVoice Business 8.0 (or earlier), 3300 systems and SX systems
This unique speedway program Mitel is offering 50% off MiVoice hardware and 25% off MiVoice software to 14.2 and Toshiba Customers. View the chart below for more discounts offered when you upgrade your current system:
MiVoice Connect

MiVoice Business

Hardware

Software

Hardware

Software

Customer Discount

50%

25%

50%

25%
Discover more deals and learn how we can help you upgrade your existing phone systems! Contact us today or fill out our form below.