Support Remote Working With Solutions From Mitel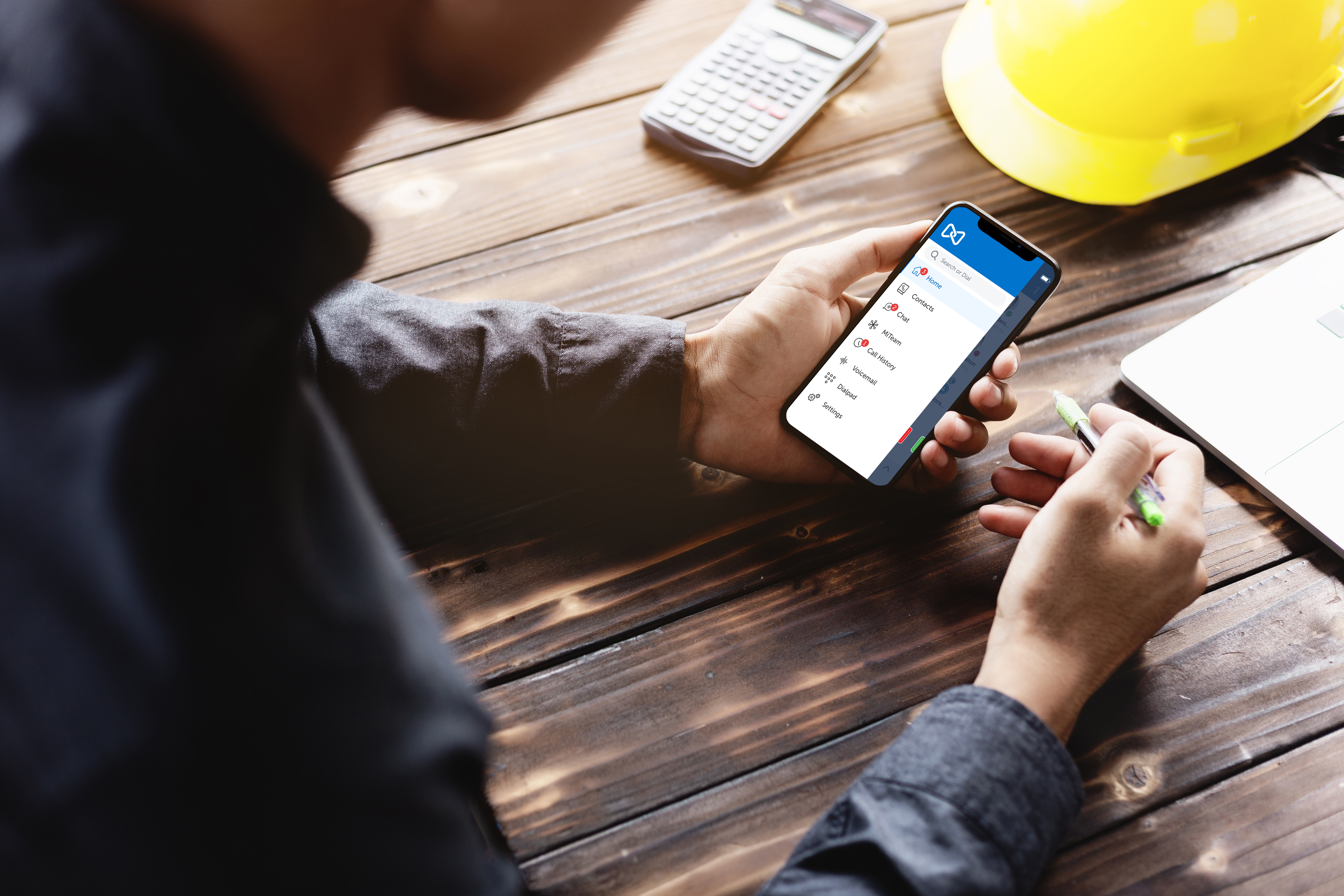 The workplace has expanded its walls significantly and businesses have had to adapt in order to survive and grow. As a part of the changes and challenges, businesses have faced, working from home or hybrid working schedules has become the "new normal" for organizations across the world. Employees desire more flexibility and support as they have navigated the new world around them. For businesses to prosper, they must work to find easy and reliable unified communications tools and supports. Keeping everyone safe, efficient, and forward-thinking can be achieved with Mitel.
Reliable Unified Communications
Whether your company is fully remote or transitioning to a hybrid schedule, Mitel offers software and hardware solutions to aid in this transition period. As a Silver Partner of Mitel, Convergent is here to help make recommendations and aid in your transition and setup period. MiCollab and MiTeam meetings are one way to unify your organization into one platform. MiCollab is a secure space where video, messaging, audio conferencing, and virtual document collaboration are all brought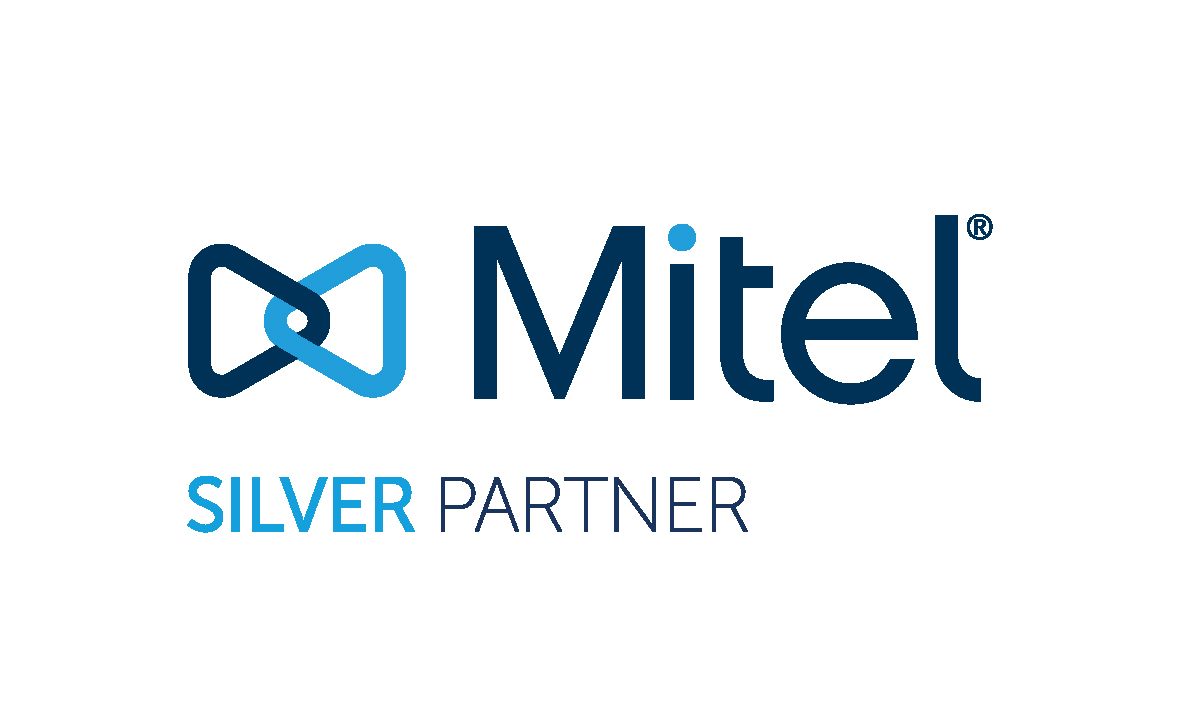 together. Check out Mitel's special offer below for more ways to get your team started with efficient remote working software.

Mitel Self-Start + 3 Months Free of MiCloud Connect
Ensure your business stays connected and runs efficiently with this special offer from Mitel. Mitel is now offering their Self Start program + 3 months free with MiCloud Connect.

What Is Mitel Self Start?
Mitel's Self Start onboarding allows for small businesses to have faster access to their communication and collaborative tools. With easy instructions and helpful resources, you can be up and running in 30 days or less. Achieving seamless and more organized management of your business communication efforts is attainable with Self Start.
Simplify Unified Communications With Mitel Connect
This all-in-one meeting solution is to take the stress out of your meetings. Mitel MiCloud Connect is perfect for employees that are remote, in multiple business locations or are constantly on the go. Features for this software include a mobile-first approach, chat capabilities, quality audio and video conferencing, a built-in VPN, and more!
The Future Is Now
Remote working benefits workers, managers, and employers, and flexibility in the workplace is here to stay for many industries. Help your employees become more confident wherever they work by equipping them with the tools they need to succeed. Our team is ready to provide your business with personalized, secure, and reliable remote working solutions from Mitel. Visit our contact page or fill out our contact form below to get started!