Convergent Communications Introduces New "Cloud Workspace" Product Line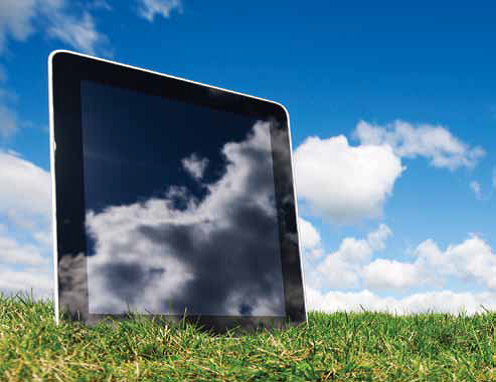 Convergent Communications now offers cloud computing services to improve the storage capacity and efficiency of businesses. The innovative Cloud Workspace reduces technology costs while allowing employees to access files and documents from anywhere. In addition, the Cloud Workspace improves data security and eliminates complex security challenges that business owners typically encounter.
"We are happy to offer this new technology that significantly improves the way businesses store information," said Ian Breckenridge, General Manager at Convergent Communications. "Our approach is to provide innovative solutions to improve efficiency within businesses. The Cloud Workspace gives businesses new capabilities that increase productivity and security while decreasing expenses."
The Cloud Workspace cloud computing solution provides businesses with a method to leverage technology without the burden of owning and maintaining it. The Cloud Workspace provides secure, reliable, and flexible access to all of the technology that businesses need on a daily basis. This includes basic applications from word processing and email to a wide range of industry specific applications.
"Innovation and customer service is what Convergent Communications strives for. If you offer the best products in the industry and back that with exceptional customer service, businesses are going to trust you. That is our main goal at Convergent Communications," stated Ian Breckenridge.
If you are looking for a unified communications company in St. Louis. MO, call Convergent Communications at 636-449-5555 or visit http://www.cc-stlinc.com. With over 10 years of experience, Convergent Communications has established itself as a leader in the unified communications industry.
About Convergent Communications
Convergent Communications sells and supports business telephone systems, video conferencing equipment, cloud computing solutions, and other business communication products. Our professional and managed services include business continuity planning, network assessments, project management, installation, monitoring, and maintenance. We also provide additional resources to repair and refurbishment existing equipment.